Psychological Assessment Services
The goal of an assessment is to help identify personal strengths and challenges, develop personalized recommendations,  and describe possible accommodations. Our most common evaluations are for ADHD, Autism Spectrum Disorder, Specific Learning Disorders, and Psychological Clarification. 
 We conduct comprehensive evaluations for children and adults starting as young as age six at both our Beaverton and Eugene locations.  
 The assessment process consists of: 
      A one-to-two-hour diagnostic interview 
      The administration of standardized tests, which can take between two to four hours 
      A collateral call with someone who knows you well 
      An hour feedback appointment that includes a comprehensive report and recommendations for next steps.  
This entire process takes about a month to complete. Our most common psychological evaluation questions are listed in more detail below.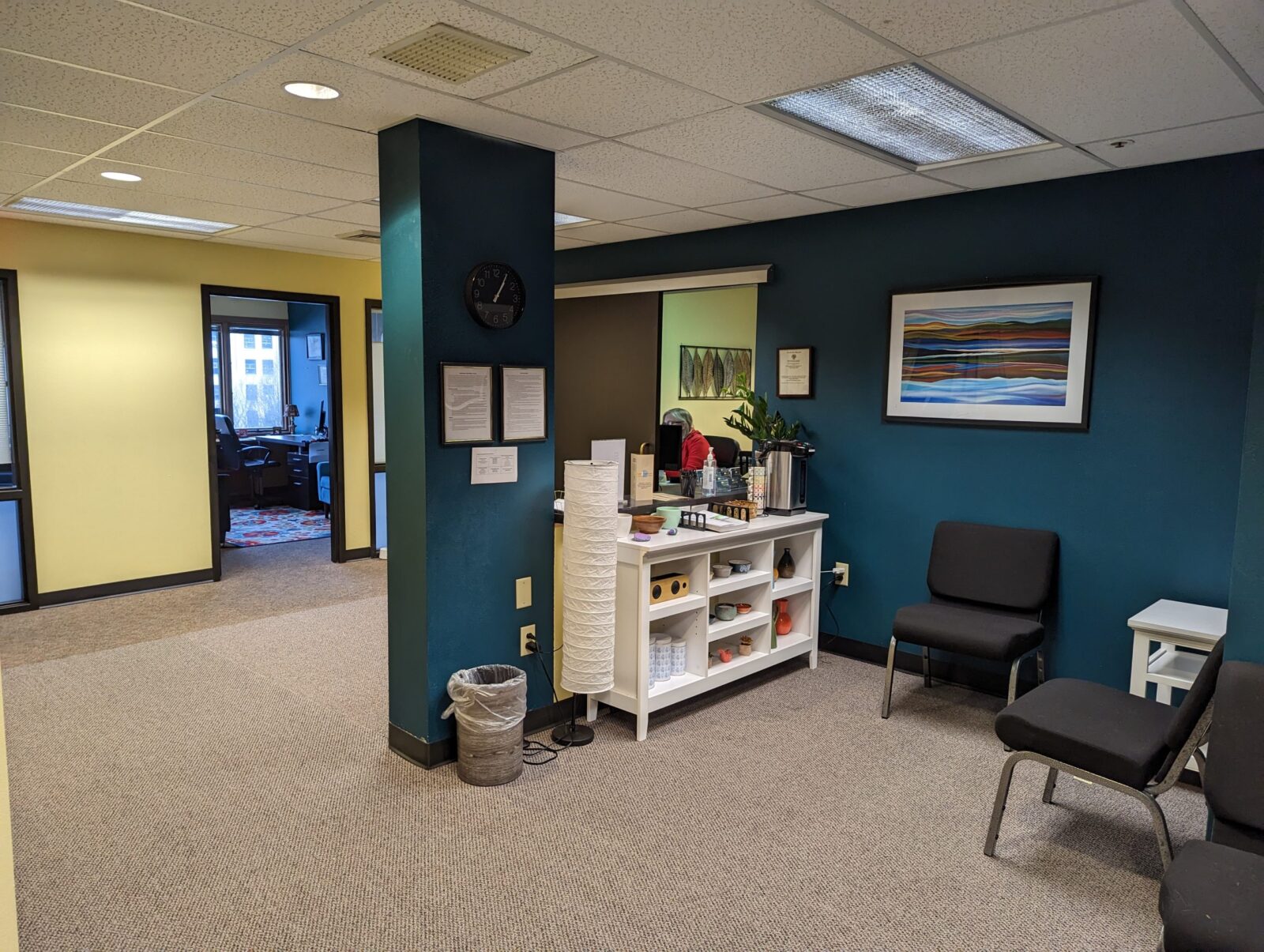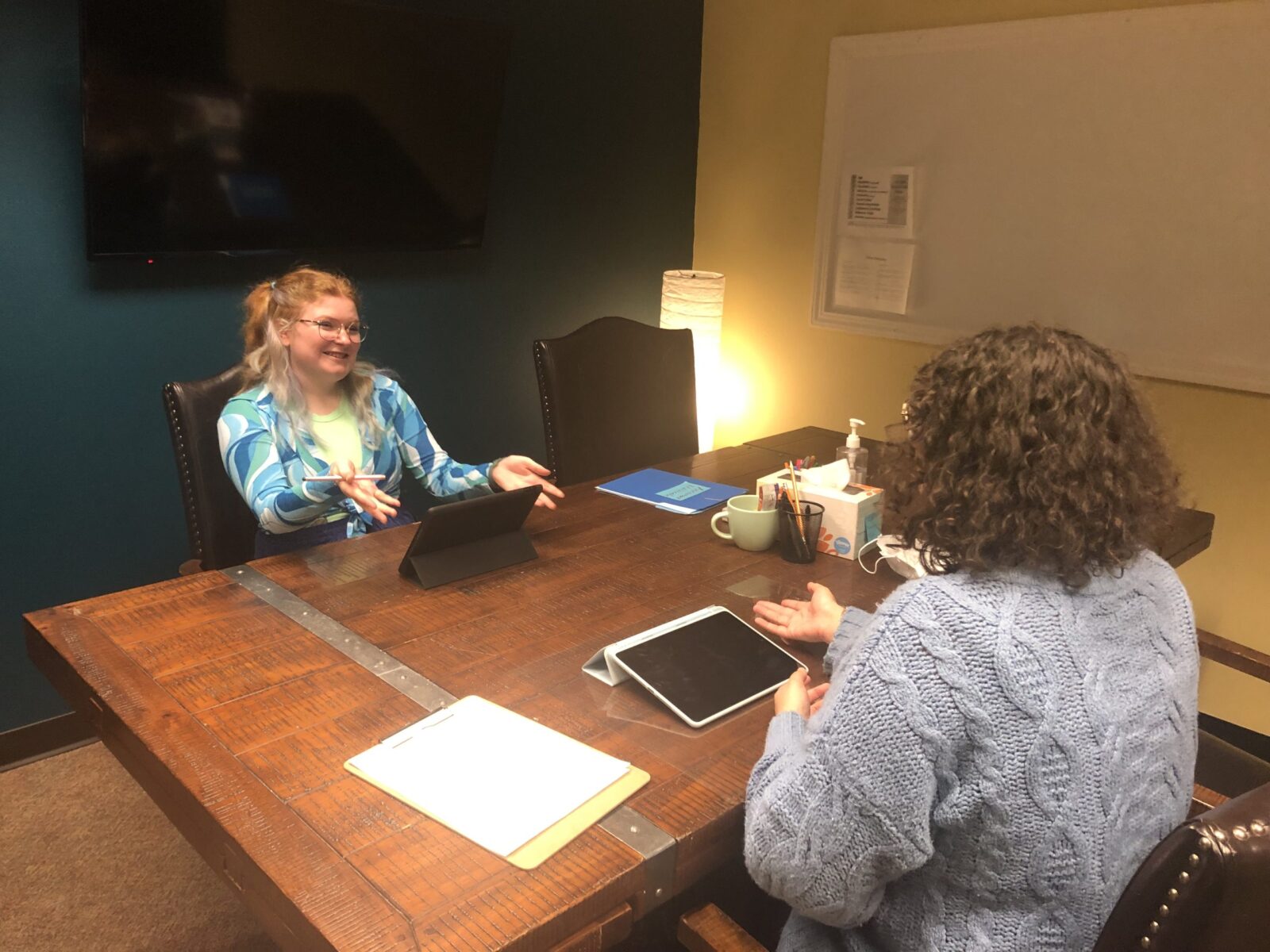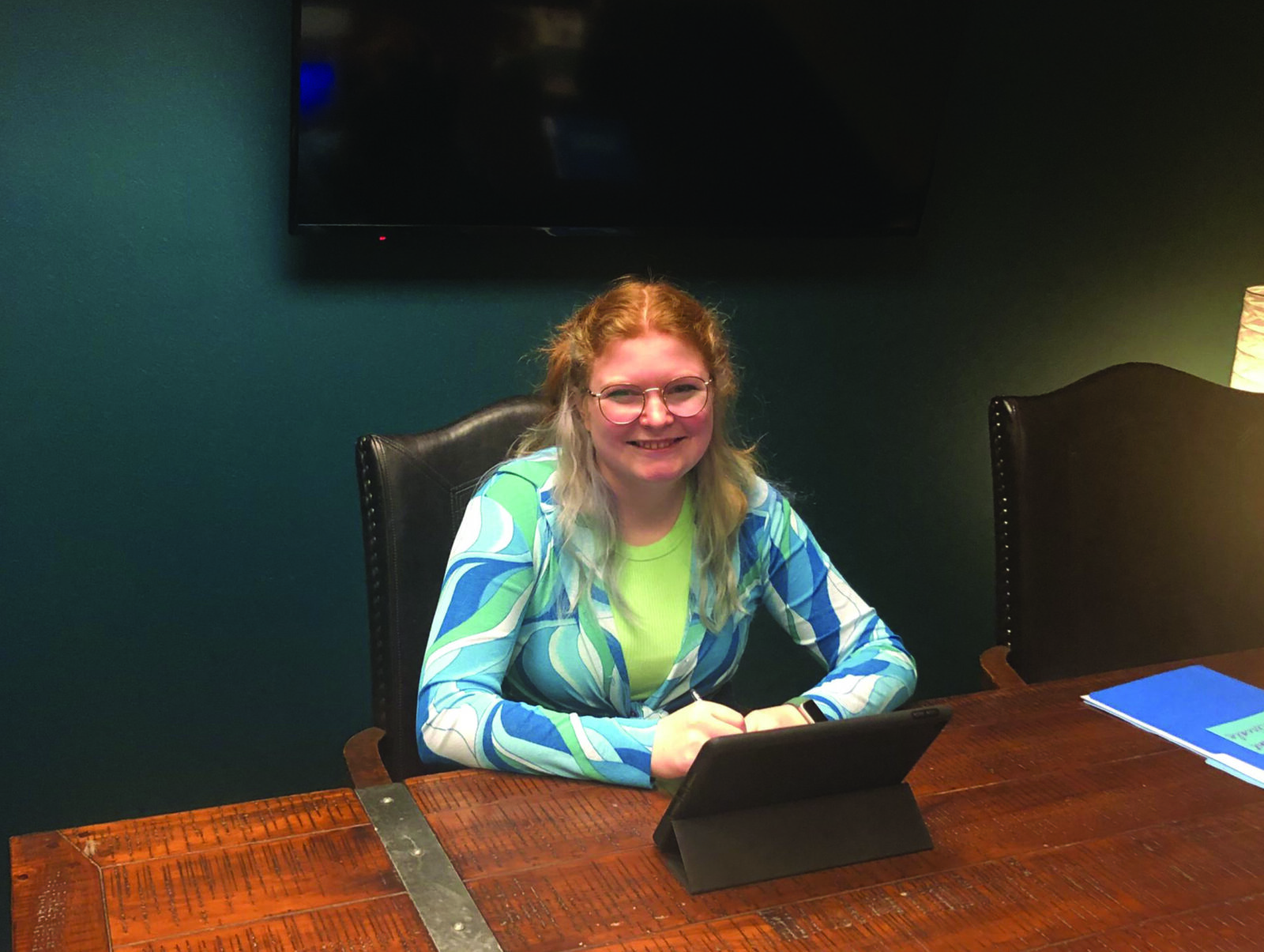 ADHD Assessment
Attention and distractibility are just part of the overall cognitive system that includes language, memory, reasoning, visual-spatial and visual-motor abilities, as well as sensory abilities. We consider and assess other conditions and disorders when appropriate. Emotional difficulties can sometimes resemble ADHD symptoms, such as depression, anxiety, family tension and bipolar disorder.  . Academic problems that may present as ADHD include test anxiety, math dysfunction and dyslexia. Here at Eugene Center for Anxiety and Stress, we don't give an "ADHD Test Battery"; rather, we will perform a comprehensive psychological evaluations that assess the whole person.
Autism Assessment
Social and behavioral challenges associated with Autism Spectrum Disorder can overlap with many other conditions.  Therefore, we conduct comprehensive evaluations for Autism Spectrum Disorder that include measures of cognition, memory, executive functioning, mood, personality, social emotional reciprocity, and sensory processing to help assess for all possible factors contributing to your challenges.  We work to approach all our evaluations, including evaluations for Autism Spectrum Disorder,  from a strength based perspective. Our aim is to help you better understand yourself and learn how to harness your unique strengths to navigate the world more easily. 
Please note that we are currently only conducting Autism evaluations for individuals aged 16 and older. 
Psychological Clarification Assessments
Psychological evaluations for clarification are designed to explore mental health difficulties including anxiety, depression, bipolar mood swings, trauma, reasoning, and motivation to better understand overall emotional functioning. An accurate mental health diagnosis is also important to help guide appropriate treatment with doctors and other mental health providers.  
Psychological evaluations are different from psychiatric evaluations because tests of emotional functioning, cognition, personality, and motivation are administered in addition to a comprehensive diagnostic interview. 
Psychoeducational Evaluations
A psychoeducational evaluation offers a snapshot of current cognitive and educational functioning. . The psychologist will need a thorough history of the person that includes medical, prenatal, and perinatal factors that can affect learning. 
A psychoeducational evaluation is an assessment of a student's functioning in three primary areas: learning ability, academic skills development, and personality or adjustment factors. 
Tests of Cognitive Abilities

: These measure a student's abilities in terms of I.Q., verbal reasoning, visual reasoning, problem-solving, working memory/attention, and processing speed. Additional tests may be given to assess such areas as phonological processing, executive functioning, etc.

 
Tests of Academic Skill Development:

These explore a student's skills in reading, writing, language, and mathematics. Students are tested on basic skills development and higher-level application and reasoning skills, such as comprehension, word identification and applied mathematical problem-solving.

 

Test of Personality/Adjustment Factors:

These determine other factors that might impact learning such as self-esteem, depression, anxiety, family dynamics, adjustment to change and transition, motivation and acting out behaviors.

 
We do not provide assessments for:
   Disability benefits (VA disability or SSDI)
   Legal proceedings (including child custody cases)
   Evaluations related to military service